Welcome to Global Facility Solutions, Inc.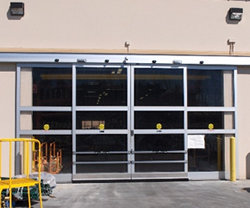 Welcome to Global Facility Solutions Incorporated. With today's ever decreasing budget for a Retail Facility Manager, it is becoming more critical to streamline costs and reduce overhead. Consolidating your vendor data base, without comprising service levels, is becoming more of a necessity. We at GFS take great pride in understanding what you need from your service partner and deliver that expectation on each and every service call.
With our experience in the industry, we understand in depth what it can mean to have a service partner that you can count on to get the job done. We feel that this experience makes us the preferred choice in the industry. Let us show how you can get your equipment fixed fast, correct and under budget.